Our

Cockroach Control

Process

Cockroaches spread diseases, contribute to allergy and asthma symptoms, and can be extremely difficult to kill. If they get into your house, getting rid of them as quickly as possible is essential for your family's health. ProServ Pest Management offers cockroach control services to make your home cockroach-free.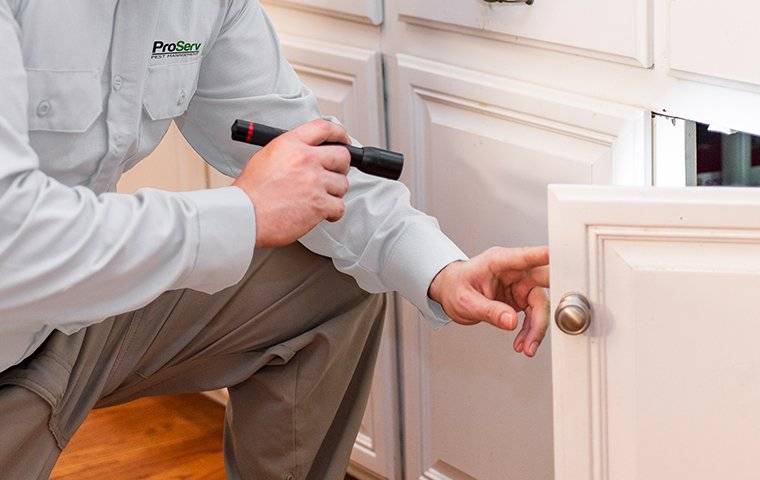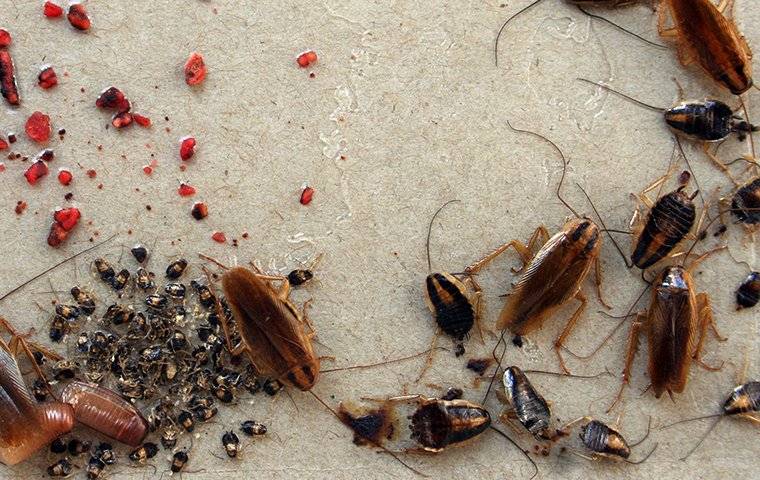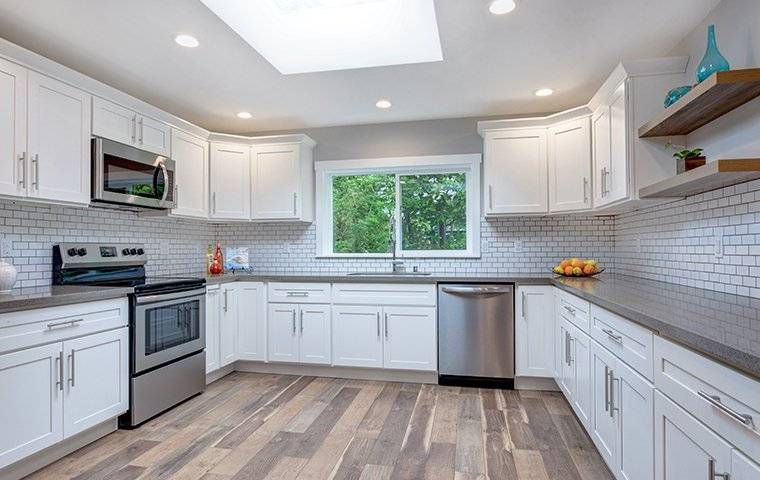 * Our fog treatment requires a second treatment two weeks after the initial treatment. During this visit, we'll perform the same treatment as during our initial service.
Outdoor Treatments
During our outdoor inspection, we'll check all around the exterior of your house. We'll look for signs of cockroach activity, as well as conducive conditions that may attract cockroaches to your home, paying careful attention to the areas where moisture collects, such as sprinkler boxes, water boxes, and dark or damp areas.
During our treatment, we'll treat the entire yard. In landscaped locations, we'll place a granular bait in areas with rocks, mulch, bark, and other similar materials. Finally, we'll place glue boards in your garage and around your home as a preventative measure. Our outdoor service is available on a recurring or one-time basis.