Professional Pest Control For Vacaville, California Property Owners
Located just 35 miles from Sacramento, and 55 miles from San Francisco, the city of Vacaville offers residents the best of both the Central Valley and the Bay Area. It's a great place to live, work, and play, and no one agrees more than local pest populations. Pests look for sources of food, water, and shelter on our properties, and that makes us susceptible to the dangers of pest infestations. The most effective way to protect yourself is to reach out to a team of experienced pest professionals.
ProServ Pest Management is here to help. We are a family owned and operated company with a steadfast commitment to providing comprehensive residential and commercial pest control services. Since 2014, we've been servicing properties throughout Solano County and the surrounding areas. Our team works hard to bring our valued customers superb service, treatments, products, and value. We offer you The Best For Less!
As our company continues to grow, our team undergoes continued learning and training to keep up with the best treatments the industry has to offer. Get in touch with us today to get started. We provide free inspections and free estimates.
Residential Pest Control In Vacaville, CA
Here at ProServ Pest Management, we are committed to protecting Vacaville homeowners and their loved ones from pest infestations. Our residential pest solutions bring you and your loved ones ongoing protection from household infestations, addressing a wide range of pest problems, including ants, bed bugs, cockroaches, stinging insects, ticks, fleas, beetles, spiders, rodents, pantry and fabric pests, and occasional invaders. Our service options include the following:
Spray Online Service
Foundation treatment two feet up
Interior treatment
Complete treatment of property
Premium Service
De-webbing & de-nesting
Rodent snap traps
Foundation treatment two feet up
Interior treatment
Complete treatment of property
No matter what kind of pest pressure you're facing, we are here to help. We've serviced over 800 local homes, offering follow-up services to keep you protected all year long. We provide reservices for recurring customers and a 30-day treatment guarantee for one-time customers. Reach out to us today to get started. We will go over our residential pest control options and get your inspection on the calendar right away.
Four Signs You Need Pro Rodent Control In Vacaville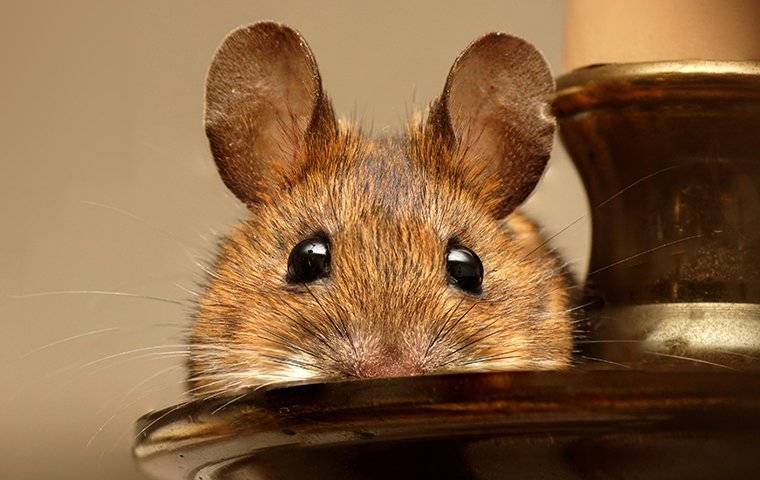 When it comes to rodent activity, these unsanitary pests can breed very rapidly. They spread their populations so quickly that before you know it, you're in the middle of a full-blown rodent infestation. In order to detect rodent activity, there are some indications you can be on the lookout for.
Here are four signs that it's time to call in the pros:
Droppings and nesting materials strewn about
Scampering and scratching noises coming from inside the walls at night
Visible holes, cracks, and crevices along the walls and foundation
Signs of chewing on food packaging, rubbing on floors and walls, and gnawing on wires
If you suspect any rodent activity on your Vacaville home or business, the best plan of action is to call in the pros. Here at ProServ Pest Management, we offer reliable rodent control and prevention services that give you year-round protection from infestations. Call us today, and we'll get the ball rolling.
The Secret To Keeping Cockroaches Out Of Vacaville Businesses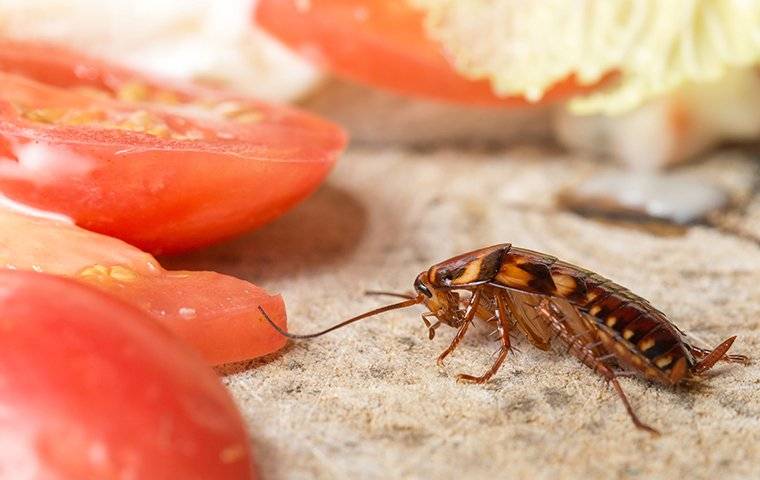 Cockroaches are unsanitary pests that can cause widespread contamination throughout your Vacaville business. These intruders pick up germs as they crawl through garbage and sewers, and they spread pathogens and bacteria that can be quite harmful. If you want to be proactive in your efforts to keep cockroaches out of your facility, there are some ways to be preventative.
To start, you should eliminate excess moisture throughout your space, correcting any moisture problems. It's also important to routinely take out the garbage and keep it stored outside in sturdy trash bins with fitted lids. Regularly vacuum and sweep active areas, wipe down counters, and reduce clutter around your space. Prevent entry by blocking off access points. Install weatherstripping around doors and windows and seal areas around pipes.
If you think you have a cockroach problem in your business, it's imperative to act quickly. The most reliable way to deal with cockroaches is to secure professional pest control services. ProServ Pest Management offers complete cockroach control and prevention solutions that help you guard your business throughout the year. Contact us today to get started.
Commercial Pest Control In Vacaville, CA
The best, most effective way to protect your Vacaville business from pests is with help from the pros. We provide complete commercial pest solutions to over 200 local businesses, providing ongoing protection to keep your facility totally free of pests.
Inspection
Exterior and interior
Conducive conditions
Entry points
Kitchen areas and vulnerable rooms
After the inspection, we have an extensive customer consultation to discuss our findings and our suggested treatment approach. Our solutions are customized to meet the needs of your facility, no matter what it is. We've worked with a variety of commercial properties, some of which include storage units, restaurants, bars, apartment complexes, warehouses, office buildings, and hotels. Call us today to discuss your commercial pest control needs.