Professional Pest Control For Lincoln, California Property Owners
The city of Lincoln, CA, is filled with historic, 1890's style architecture and a palpable sense of community. It's a great place to settle down, and unfortunately, humans aren't the only ones looking to make themselves a home here in Lincoln. Pests are also eager to make Lincoln their home, and they seek entry into local homes and businesses, looking for sources of food, water, and shelter. That exposes your property to pest infestations, and that can pose a lot of problems. That's why it's so important to get professional pest protection.
ProServ Pest Management is your local source for quality pest control solutions. Our family owned and operated company has been protecting local properties from pests since 2014. We are proud to service homes and businesses throughout Placer County and the surrounding areas. Our team is constantly growing, learning, training, and moving with the industry, bringing you the absolute best in services, treatments, products, and pricing. Call us today for comprehensive pest protection at a great value; we're eager to help.
Residential Pest Control In Lincoln, CA
It's not easy to stay on top of everything when it comes to protecting your home from outside harm. A pest infestation is a present threat that Lincoln homeowners should be prepared to face. The best way to deal with a household infestation is to call the experts. ProServ Pest Management has treated over 800 residences with complete pest coverage.
Spray Online Service
Our Spray Online Service covers a foundation treatment two feet up, an interior treatment, and comprehensive treatment of the property.
Premium Service
Our Premium Service covers de-webbing & de-nesting, rodent snap traps, foundation treatment two feet up, an interior treatment, and complete treatment of the property.
No matter your pest problem, our goal is to provide you with The Best For Less! Our team offers emergency 24/7 pest services, as well as same-day services to meet your needs. Our pest-free guarantee promises you lasting, pest-free results that you can trust. Call us to get your free home service quote.
Three Reasons DIY Cockroach Control Doesn't Work In Lincoln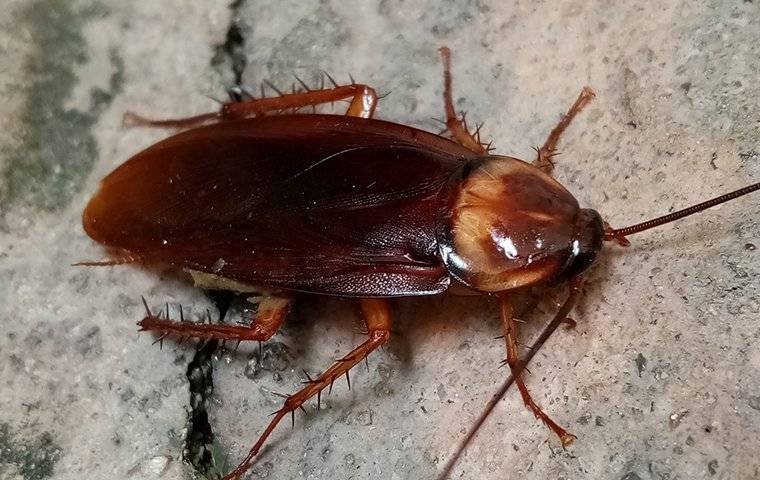 When it comes to a cockroach infestation, there are a variety of DIY methods on the market, claiming to help eliminate roach activity. Unfortunately, these solutions aren't as effective as you might think.
Here are three reasons why DIY cockroach control isn't the way to:
Cockroaches access your home through various entry points, so even if you take care of one, there are many more you don't know about.
Only a professional pest control company can get to out-of-reach areas where cockroaches are hiding. Our team has the expertise to provide long-term solutions rather than short-term, band-aid solutions.
You'll end up spending a lot more money than you would have with professional pest protection because DIY treatments aren't sustainable, and infestations always comes back in the long run.
For the absolute best cockroach control solutions in the area, get in touch with ProServ Pest Management. We offer year-round protection that Lincoln property owners can feel good about. Call us today to get started, and we'll schedule your complimentary inspection right away.
Which Spiders In Lincoln Are Poisonous?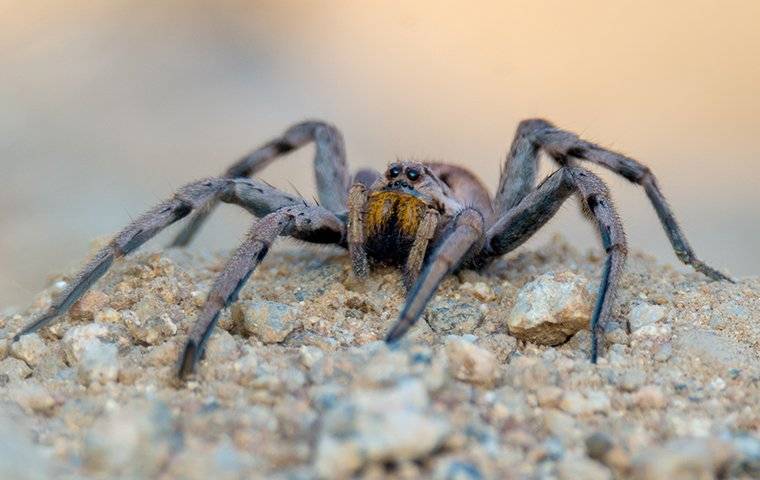 There are a variety of different spider species here in the Central Valley. The good thing is that most of these spiders don't pose a serious threat.
The most common spiders in the area are the wolf spider and black widow spider, the latter of which should be your primary concern.
Black widows are one of the most dangerous spider species around. They have venom that can have serious consequences for those that they bite. These reactions can vary from one individual to the next, and while people rarely die from these spider bites, it's still something you should avoid at all costs.
The best way to protect your property from spider activity is to get ongoing pest control services. The team at ProServ Pest Management is your go-to source for complete spider control and prevention. We work hard to eliminate all spider activity and webs and put in place prevention methods to keep them from coming back.
Reach out to us today to discuss your spider control needs.
Commercial Pest Control In Lincoln, CA
Our team has serviced over 200 businesses, providing complete pest protection from a long list of common area intruders. We work to identify, eliminate, and prevent ants, bed bugs, cockroaches, stinging insects, ticks, fleas, beetles, spiders, rodents, pantry and fabric pests, and occasional invaders. We've worked with many different businesses, including storage units, restaurants, bars, apartment complexes, warehouses, office buildings, and hotels.
We start with an inspection of the exterior and interior, looking for conducive conditions, entry points, and problem areas. We check kitchens and vulnerable harborage zones where pests commonly set up shop. After we familiarize ourselves with the infestation, we customize a treatment plan to meet the needs of your business and facility. After that, we schedule ongoing services weekly, bi-weekly, or monthly to keep things safe and pest-free all year long. Reach out today to get your complimentary inspection and schedule commercial pest control services.