Effective

Home Pest Control
for Your

Sacramento, CA

Home

Your home is the place where you can kick back and relax, but making it a space that allows you that relaxation takes a little work. If you have a bunch of projects on your To-Do list, it's hard to enjoy your time at home. It can also make your Sacramento house more susceptible to a pest infestation.

When pests invade, they make it nearly impossible to enjoy the time you spend at home. Pests cause damage and illness, and although certain conditions can make your house more susceptible to infestations, the truth is that any home that doesn't have pest protection is at risk of an infestation. If your home has no protection from pests, now is the time to contact ProServ Pest Management.

Eco-Friendly Service


If pests have made their presence felt around your home, year-round pest management from ProServ is the perfect solution to keep your home protected. With year-round pest management services from ProServ, one of our trained technicians will visit your property once a month to treat over forty common pests using Eco-Friendly and effective treatments. Eco-Friendly pest control services feature indoor and outdoor treatments, using essential oils.

Eco-Friendly Services require an initial fee for the first service, followed by repeat monthly services starting as low as $60/month - contact us today for more details!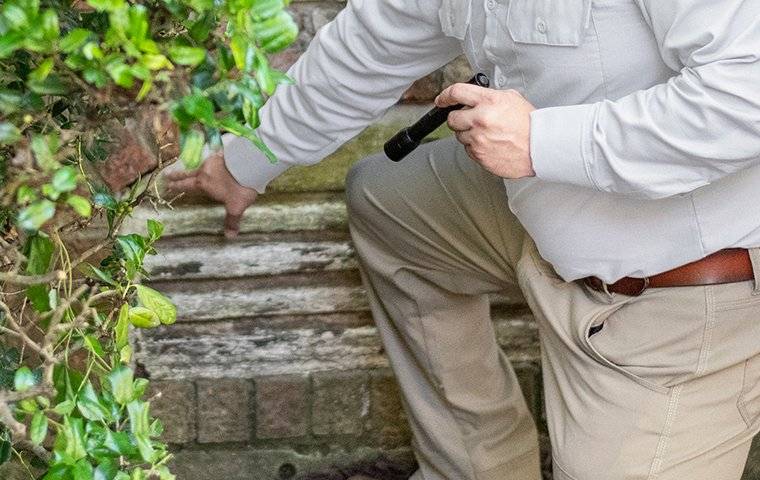 Our

Best For Less

Promise

At ProServ Pest Management, we are committed to serving our customers with excellence. Our mission is to provide you with the Best for Less. What this means to us is that we deliver the best service, best customer care, best treatments, best products, and best prices by providing you with the most value packed into every interaction we have with you.

From the first time you contact us through every treatment we perform at your home, we will go above and beyond to exceed your expectations.
Guaranteed Solutions
for your Toughest

pest problems
Guaranteed Service For Your

Home & Family
As a family-owned and operated company, at ProServ Pest Management, we care about the health and safety of your family. We understand the problems introduced by a pest infestation, and we have the knowledge and experience to eliminate pests and protect your family. We guarantee our services with a re-treatment guarantee. If pests return, we'll come back to your house to re-treat. Contact us today to request a free quote for your home.
Latest

Blogs

Stay informed about pests and pest related issues in your area!

View All Blogs