Professional Pest Control For Fairfield, CA Properties
Sitting smack in the middle between Sacramento and San Francisco, Fairfield, CA, is a beautiful city with just under 120,000 residents. Fairfield boasts a great school system, making it a wonderful option for families to consider when looking for a place to settle down. Additionally, the economy is booming, allowing business owners of all kinds to grow their establishments. However, the growing population of people also means an increasing population of pests, and Solano County pest control is necessary to keep our beloved city clean and safe. Read on to learn how ProServ Pest Management can help your home and business be pest-free today!
Home Pest Control In Fairfield, CA
Nothing shatters your sense of security quite like pests invading your home. They bring diseases, make you feel uneasy, and can harm your children and pets. As a family-owned and operated business, here at ProServ Pest Management, we understand the urgency of a home pest invasion and provide prompt, professional home pest control services to eradicate your issue quickly. Our expert technicians are armed with the skills and tools needed to provide general and specific pest exterminations. In addition to utilizing eco-friendly products, we provide free inspections and quotes, and we guarantee our services. If pests have invaded your home, give us a call; we will get the job done right the first time.
What To Do If You See A Mouse In Your Fairfield Home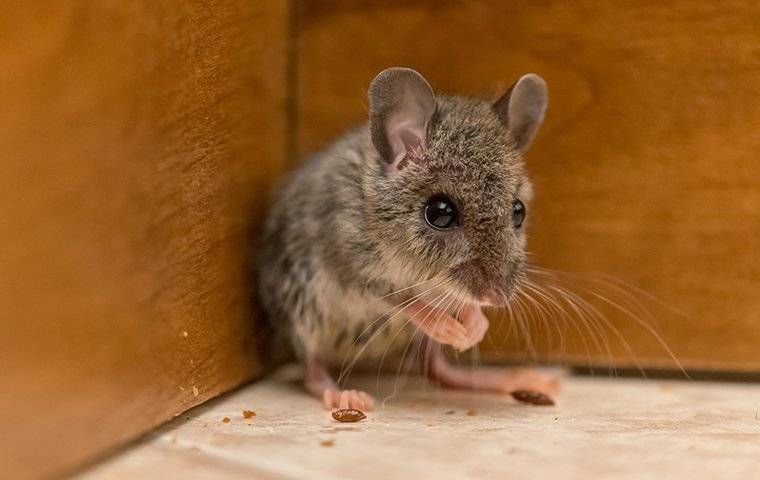 Having rodents in your home makes anyone queasy. If you find mice in your Fairfield home, here is what you should do:
Don't try to capture it: Because mice can carry and spread dangerous diseases to humans, do not try to capture the mouse. Exposing yourself to a potentially infected rodent could make you and your family very ill.
Don't try online DIY methods: There are dozens of online methods listed online that boast being the most effective form of mouse control. However, not only are these largely ineffective, some can actually attract more mice to your home!
Do call a professional: Because mice are prolific breeders, if you are seeing one mouse, chances are there are many more hiding elsewhere in your home. Call a professional for help exterminating them in their entirety.
Here at ProServ Pest Management, we have many years of experience dealing with mouse infestations. Our technicians can help you track down every mouse, ensuring that none are left to restart an infestation.
Are There Poisonous Spiders In Fairfield?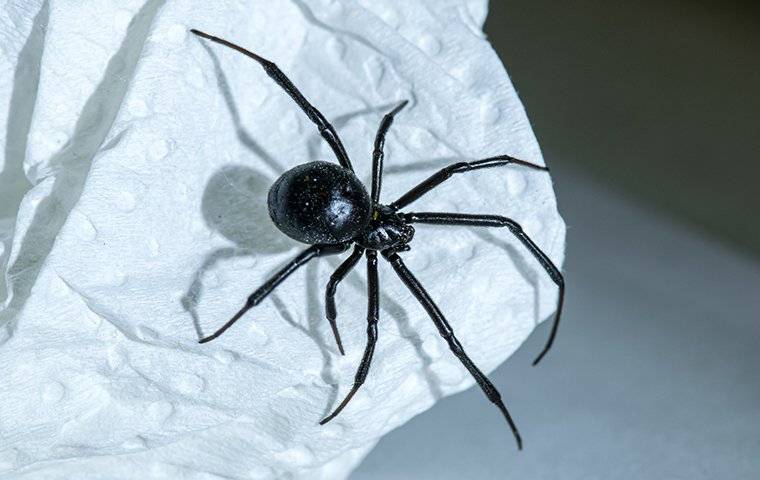 While we have plenty of run-of-the-mill common house spiders, California also has some poisonous spiders. Below are the spiders to look out for in your Fairfield home:
Black widow spiders: Known for the definitive red hourglass marking on their underbelly, black widow spiders pack a mean bite and can severely hurt someone they have bitten.
Brown recluse spiders: Also infamous for a unique marking, the brown recluse spider may look like a common house spider, but they have a violin-shaped marking on their brown bodies. They also have a poisonous bite and can hurt you and your family.
Yellow sac spiders: A large spider with a giant yellow sac for an abdomen, these arachnids pack a powerful bite that can lead to the death of skin cells.
Because each spider is so vastly different in behavior (and because there are poisonous spiders in California), please call a professional here at ProServ Pest Management if you find spiders in your home or business. Our technicians can help you remove them without anyone getting hurt.
Commercial Pest Control In Fairfield, CA
As local business owners here at ProServ Pest Management, we understand how overwhelming it can be to keep it running smoothly. Managing pests can sometimes fall to the wayside with everything you have to think about. However, the idea of pests invading your business is the most important reason for professional pest control in Solano because all it takes to tank your reputation is for one patron to post a photo of, or about, a pest in your business. Similar to our residential pest control services, we will provide a free inspection and quote and work to customize a commercial pest control treatment plan that is as unique as your specific infestation. On top of it all, we offer 24/7 emergency services because we understand that pests don't always invade during normal business hours. Don't let pests ruin your hard-earned good reputation; let us help you be pest-free today.