Professional Pest Control For Elk Grove, CA Properties
Incorporated in the year 2000, the city of Elk Grove is full of unique sites and experiences. We're located just 35 minutes southeast of Sacramento, and our rich history dates back to the 1800s. Home to more than 90 parks, Elk Grove is a great place to enjoy the great outdoors. However, while we're out enjoying nature, local pest populations are eager to access sources of food, water, and shelter in our homes and businesses. That puts us a risk for infestation, and it's important to secure protection from the pros.

Proserv Pest Management is a family-owned and operated company that has been servicing homes and businesses throughout Sacramento County and the surrounding areas since 2014. We work hard to bring out clients the best customer service, treatments, products, and prices in the area, and we are constantly growing, learning, training, moving with the industry. If you're looking for the best for less, give us a call today. We offer free estimates and inspections to get you started.
Home Pest Control In Elk Grove, CA
Here at Proserv Pest Management, we've served over 800 residences with complete residential pest services. We start with a thorough inspection of the home, looking at the property size and any entry points around the perimeter. We also inspect kitchens, bathrooms, bedrooms, and any conducive conditions. Our home service plans include:
Spray Online Service
Foundation treatment two feet up.

Interior treatment.

Complete treatment of the property.
Premium Service
De-webbing & de-nesting.

Rodent snap traps.

Foundation treatment two feet up.

Interior treatment.

Complete treatment of the property.
Along with our basic pest services, we also provide same-day and emergency 24/7 services to meet your needs. For recurring customers, we provide free re-service, and for nonrecurring customers, all our services come with a 30-day guarantee. Contact us to learn more.
Is There Anything I Can Do To Avoid Bed Bugs In Elk Grove?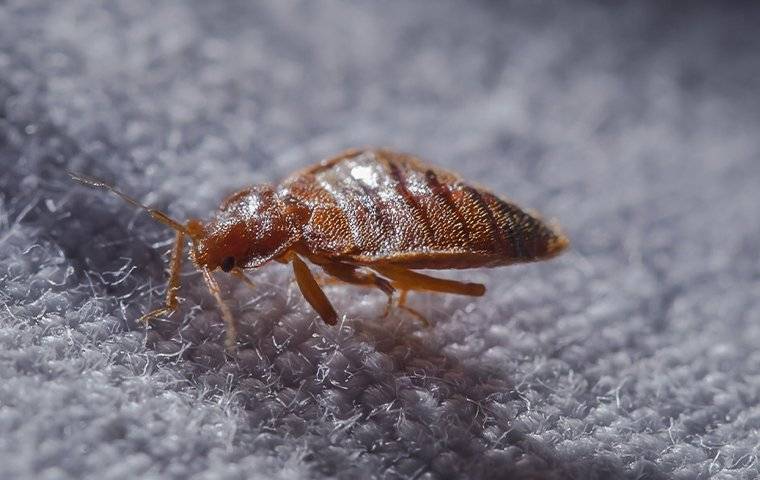 When it comes to bed bug activity, catching it as soon as possible is key to preventing it from spreading. However, bed bug infestation can go undetected for long periods of time, so your best bet is to be proactive in your prevention efforts. If you want to take preventative measures to avoid bed bug infestation, there are some things you can try.

Inspect all items coming into your space, especially secondhand clothing and furniture. Wash and dry all of your bedding and linens on high heat to kill off any bed bug activity. Reduce clutter and keep your space as clean as possible. It's also a good idea to use protective encasements on all mattresses and box springs.

At the end of the day, the most effective method of bed bug control is to secure help from the pest experts. Call Proserv Pest Management today for all your bed bug control needs. We're highly experienced in the successful detection and extermination of bed bug infestation, and we offer comprehensive treatments you can trust.
Why Elk Grove Homeowners Should Consider Rodent Control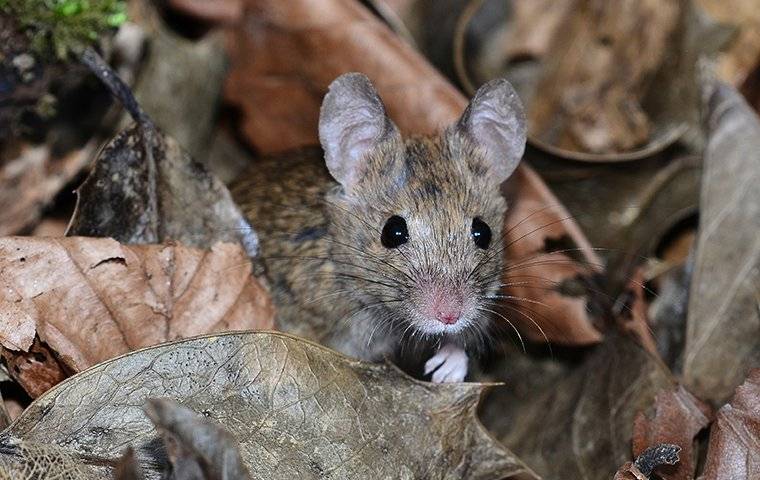 If you own a home here in Elk Grove, you should know a few things about rodents and the threat of household infestation. Rats and mice crawl around inside of your walls, nibbling at the insulation and other parts of the structure, slowly damaging the construction of your home.

As these unsanitary pests gnaw away, they leave feces and urine behind them wherever they go, contaminating every inch of your property. This widespread contamination means that the people inside of the building are exposed to disease-causing pathogens that can lead to a long list of medical conditions. Some rodent-relation illnesses include hantavirus, leptospirosis, salmonellosis, tularemia, rat-bite fever, and more.

To avoid these serious medical issues and all of the other consequences that come with rodent activity, we recommend securing professional rodent control services. The team at Proserv Pest Management is ready to protect your home from rodent activity all year long. Contact us to learn more about our rodent control and prevention solutions.
Commercial Pest Control In Elk Grove, CA
We work hard to protect Elk Grove businesses from infestation. We've serviced over 200 companies in the area, working with a broad range of facilities and properties, including storage units, restaurants, bars, apartment complexes, warehouses, office buildings, and hotels. We start with a complete exterior and interior inspection and then consult with the business owner on our findings and recommendations.

We are proud to offer customized treatment plans tailored to meet your business's needs and your specific facility. We also provide ongoing services weekly, bi-weekly, or monthly to keep you protected continuously. Whatever your pest control needs may be, we're here to help. Call today to learn more about our commercial pest solutions and how we can help protect your business from harm.