Here's What Makes El Dorado Hills Cockroaches So Dangerous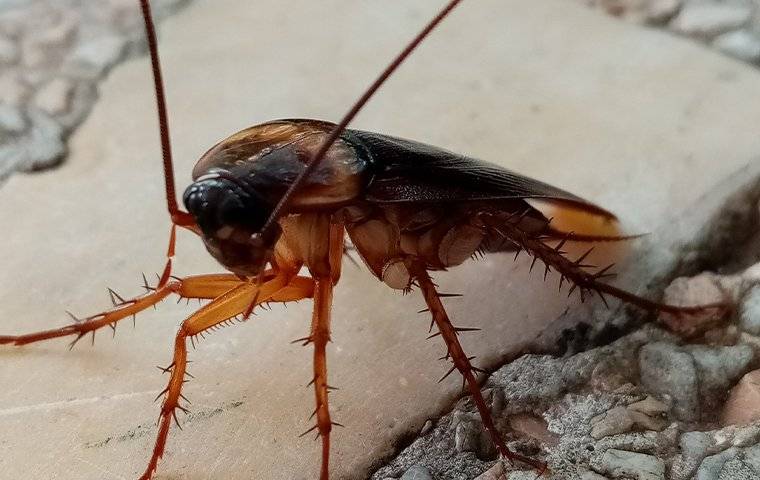 With their prominent antennae and slinky crawling motions, cockroaches are a disturbing pest to encounter on looks alone. They are scavengers, which means that they'll eat just about anything and will go to great lengths to gain sustenance. However, the cockroach is far more than a nuisance on El Dorado Hills properties; they are actually quite dangerous. Some of the ways in which they pose a threat are:
Their feces and shed body parts may trigger allergies.

They contaminate food and surfaces.

People who live in homes that are infested with cockroaches are said to experience symptoms of anxiety from the stigma attached to them.

According to the World Health Organization, cockroaches are known carriers of parasites and bacteria.

They spread odors that can be upsetting.
For more information on preventing cockroaches or for the complete removal of an active problem, contact ProServ Pest Management today.
How To Get Rid Of Bed Bugs In El Dorado Hills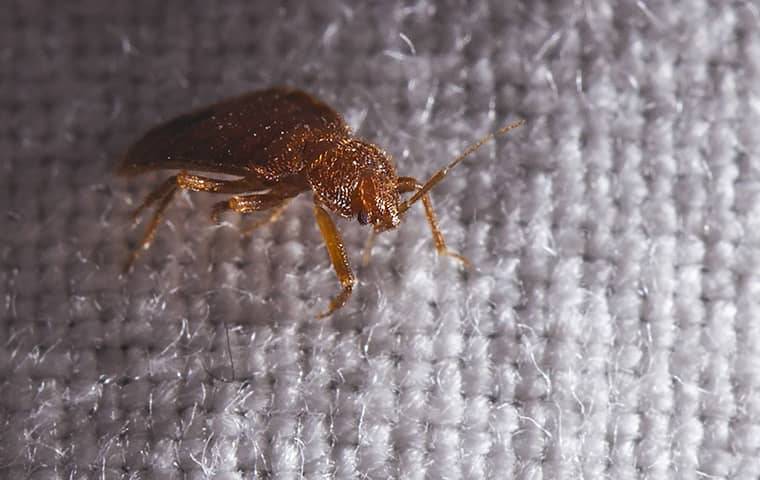 Bed bugs are small parasites that make their way inside your El Dorado Hills property by hitchhiking. This means that they enter your home by latching onto a host like your belongings or due to a wildlife population problem on your property. And the truth is, preventing bed bugs can be hard, but getting rid of them can be even harder. While many El Dorado Hills residents may try to get rid of a bed bug infestation on their own, the process is tedious, expensive, and you cannot afford to miss even a single bug, lest your problem actually gets worse. That's why the most effective way to get rid of bed bugs is by contacting the team at ProServ Pest Management.
Our bed bug control program is designed for total eradication so that you can have peace of mind. To start, we offer a free, comprehensive inspection of your property to understand why the infestation is occurring. One of our licensed and friendly technicians will be on the case to walk you through all of our findings. From there, we treat your home and set a return schedule for further treatments to ensure that the problem is officially gone. And in addition, we offer a 60-day guarantee to give you greater peace of mind. So for all of your bed bug concerns, contact ProServe Pest Management today.