Professional Pest Control For Dixon, CA Properties
Located nearly equidistant from San Francisco and Sacramento, the small city of Dixon offers its residents premium city access with all of the conveniences that come with living in the suburbs. It's filled with local shops and restaurants, as well as well maintained parks and good public schools. This slice of California is temperate all year long, never getting too warm in the summer, nor too cold in the winter, which makes it ideal for many people. Unfortunately, these mild conditions are also very attractive to pests who seek to invade your home or business.
That's why there's ProServ Pest Management. Since 2014 we've been providing Central California homes and businesses with premiere pest control with our Best for Less guarantee. From the moment you call us to your routine maintenance, our team is there for you. We emphasize customer support because we know how stressful having an infestation can be. So don't wait, contact us today for the most reliable pest control around.
Home Pest Control In Dixon, CA
When pest infestations happen to your home the damage they cause can feel insurmountable. That's where ProServ Pest Management comes in. It's our mission to not only provide you with the highest quality pest control around but to also be a resource in the process. Our team of highly trained, professional technicians will work with you every step of the way to ensure that you're receiving only the treatments that you need and nothing that you don't. With our Best for Less guarantee, you'll always receive the best customer service, best treatments, and best prices, we guarantee it. So whether you're in the midst of an infestation or are looking to prevent one, let us help you. Contact ProServ Pest Management today for more information about our residential pest control.
A Handy Bed Bug Prevention Guide For Dixon Homeowners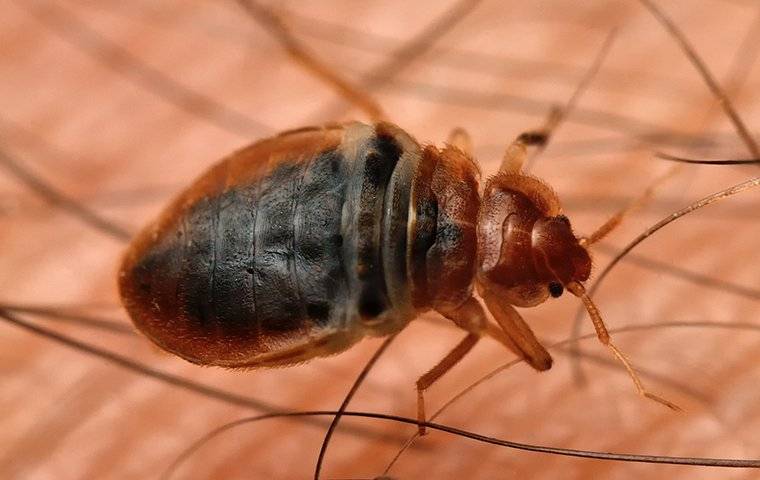 Bed bugs are a small parasite that feeds off of humans in their sleep, leaving behind welts that are painful and itchy. If you're looking to prevent their presence in your Dixon home, here are a few tips:
Travel safely. One of the most common ways for bed bugs to make their way into your home is after traveling or hotel stays. Always store worn clothing securely and clean it thoroughly upon arriving home.

Look for the signs. Letting a bed bug infestation go is inadvisable, so upon noticing anything like actual bed bugs, yellow staining, or waking up covered in bites, aim to rectify the situation.

Keep things clean. Vacuuming regularly as well as changing your sheets weekly will allow you to better monitor for any bed bug activity, as well as aim to prevent a problem from growing out of hand.

Always call the pros. Dealing with a bed bug infestation is tedious and cannot be done incorrectly without risking a larger issue. If you spot any bed bug activity, always contact the professionals.
When it comes to bed bugs, don't take chances in trying to handle the situation by yourself. For the safe removal of a bed bug infestation or for more information on preventing one, contact ProServe Pest Management today.
Why Carpenter Ants In Your Dixon Home Are Serious Business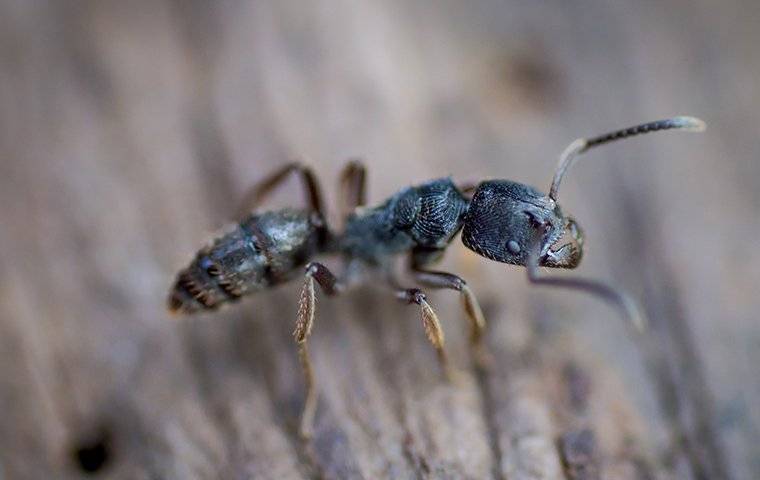 Carpenter ants establish their colonies in damp or damaged wood, working similarly to termites. They make their way into your Dixon home primarily because of a moisture problem and gain entry inside by using overhanging tree branches or unsealed utility pipes. Once inside the home, carpenter ants burrow inside your walls or floors weakening the structural integrity of your home. Similar to termite damage, carpenter ants usually go undetected for long periods of time because they work in places that humans either can't reach or hardly go. Additionally, carpenter ants may bite, which can result in painful red bumps. For protection against carpenter ants, contact ProServ Pest Management today.
Commercial Pest Control In Dixon, CA
At ProServe Pest Management it's our mission to ensure that Dixon businesses remain pest-free. When your business encounters a pest problem it can be devastating and difficult to navigate on your own. That's why we're here. Our team of highly trained technicians works with you to determine the best course of action given your industry, pest problem, and any other unique factors that the situation may have. We believe that you deserve more than cookie-cutter treatment, which is why we customize every plan.
ProServe Pest Management proudly offers 24/7 emergency services, a guarantee on all of our procedures, and flexible scheduling to meet your needs. We understand that running a business requires a lot of time and effort, which is why we strive to be as minimally invasive as possible while yielding the best results. For affordable commercial pest control that you can count on, contact us today.