The Most Effective Rodent Control For Your Sacramento Home
December 15, 2022
When you moved into your house, you didn't expect to have to share it with rodents. But unfortunately, these critters enjoy all the comforts of your cozy home just as much as you and your family do.
Fortunately, Proserv Pest Management delivers the most advanced pest control in Sacramento to effectively eradicate different rodents from your home, making it the safe and comfortable space for which it was always intended.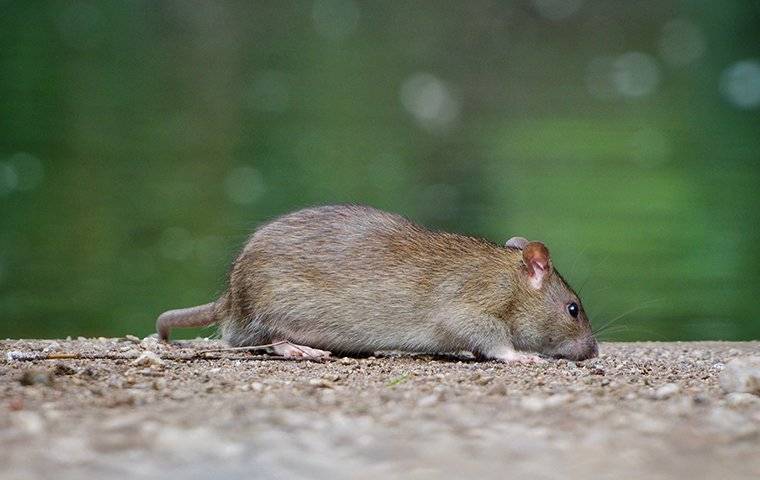 Identifying a Rodent Problem In Your House
Bad odors inside your home don't usually come out of nowhere. It's a clear indicator that a problem needs to be addressed quickly. Rodents typically give off a pungent odor that smells similar to ammonia. Their urine and feces will eventually stink up your house. Other than their smell, mice and rats leave greasy streak marks along baseboards and walls as they run along them. And keep your ears open for the sound of chattering or squeaking noises coming from behind walls, appliances, and in ceilings overhead.
If you suspect rodent activity around your property, err on the side of caution and contact professional rodent control in Sacramento to schedule an inspection.
The Dangerous Diseases Rodents Are Known To Spread
Rodent invasions should not be left to fester. These critters can potentially spread a variety of dangerous diseases that can make your entire household sick. We have listed five of the many illnesses below:
Rat bite fever
Tularemia
Hantavirus
Plague
Salmonella
Additionally, rodents in Sacramento can transmit a virus called lymphocytic choriomeningitis (LCMV), which can result in symptoms, like muscle aches, nausea, and vomiting in the first stage. If it advances to the second stage, more serious conditions can develop, including the occurrence of encephalitis, meningitis, and meningoencephalitis.
The Hassles With Do-It-Yourself Rodent Control
The best thing about do-it-yourself (DIY) methods is that you can resolve a plethora of minor household issues without any help from experts. Depending on the task, some of these tactics can save you time and money. The problem arises when people forego professional assistance for matters that really require it. DIY is an excellent option for removing a red wine spill from the carpet, fixing a broken hand towel rack, or unclogging the bathtub drain. However, attempting to clear out a rodent infestation is a serious matter that requires experienced pest specialists to handle. You can make matters worse by using the wrong product, using too much of the right product, or dispensing the product incorrectly, exposing you and your family to toxic chemicals. And you could easily underestimate the severity of your pest problem using techniques that offer very little results.
Therefore, save yourself time, money, and effort by partnering with professionals for the most effective rodent control.
Call The Pros For Total Rodent Control For Your Home
Although DIY has become a popular method of taking care of household matters on your own, certain issues require professional involvement to get the job done right the first time around. A rodent infestation is not the time to experiment with unproven at-home remedies and DIY techniques. If you want to completely get rid of rodents, partner with experienced pest control specialists. They have the training and modern resources to tackle any pest problem you may encounter.
Proserv Pest Management has a proven track record for keeping our residents' homes free from all rodents that invade. We back our services with a satisfaction guarantee. From the moment you call our friendly staff, we'll provide you with all of the information you need to know regarding the treatment process. We leave no stone unturned or any unanswered questions on the table. Let us help get you back on the road to living a peaceful, pest-free lifestyle again. Reach out to us today to request your complimentary estimate.
Previous
Next