Four Warning Signs Your Antelope Home Needs Rodent Control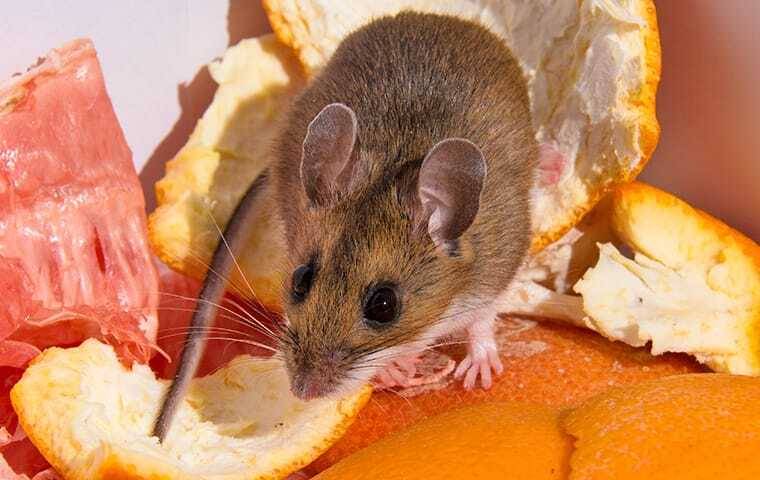 Rodents are common pests that typically invade homes while foraging for sources of food, water, and shelter. When rodents invade residential properties, they tend to leave behind signs of their presence. If you notice the following rodent warning signs in your Antelope home, you should always contact the professionals here at ProServ Pest Management right away.
1. Gnaw marks on your furniture and personal belongings. Rodents have strong front teeth that never stop growing. To wear their teeth down, invading rodents will chew on just about anything they can find.

2. Small, elongated droppings in the backs of your drawers and cupboards and underneath your sink. Rodent droppings might look different depending on the species of rodent, however, droppings are typically black and oval.

3. Holes chewed into your food packages. Rodents are sneaky pests that have no problem chewing their way into your stored food products.

4. Squeaking and scurrying sound in your walls and attic. Rodents are nocturnal, which means you'll usually only hear them scampering about in your walls during the night.
If you notice signs of rodent activity in your Antelope home, don't hesitate to contact the skilled technicians here at ProServ Pest Management. We have the experience needed to combat all kinds of pest problems, including rodents. We utilize trapping and bait stations to eliminate rodents from residential properties. Give us a call today to get started!
What Are The Best Solutions For Ant Infestations In Antelope?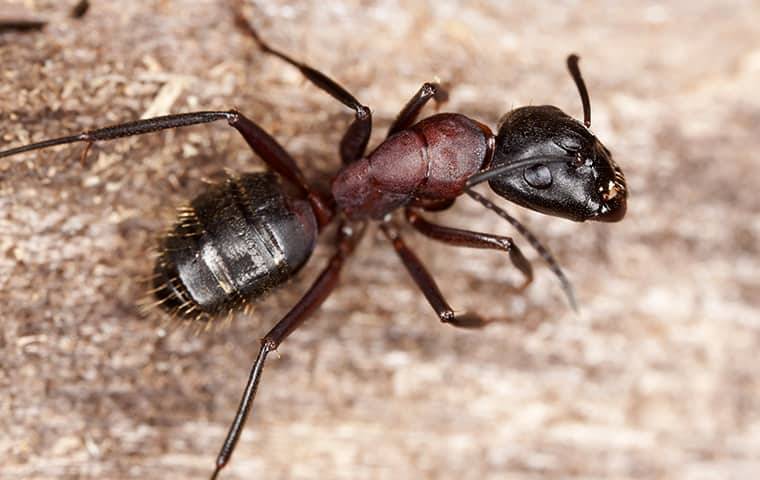 Did you know that the United States is home to about 1,000 known species of ants? Thankfully, only a few species are known to cause problems in and around Antelope properties. Some of the most common ants found in our area include carpenter ants, pavement ants, crazy ants, Argentine ants, velvety tree ants, and Pharaoh ants.
When it comes to keeping your property protected from ants, there are two main solutions you can use: ant prevention tips and professional control. Some of the best ant prevention tips include reducing sources of moisture, eliminating food sources, and minimizing entry points. However, the best way to control and prevent ants is with the help of the trusted pest control professionals here at ProServ Pest Management.
We utilize many different methods to eliminate ants, depending on the needs of your specific infestation. Reach out to ProServ Pest Management today for more information about all of our ant control options.