About Proserv Pest Management
Our

Best For Less

Promise

At ProServ Pest Management, our mission is to be the Best for Less; this means that we will provide the best service, customer care, treatments, products, and prices while packing as much value into each service as possible. We aren't interested in simply clocking in and getting a job done. We are committed to going above and beyond what you expect in order to set new standards in the industry.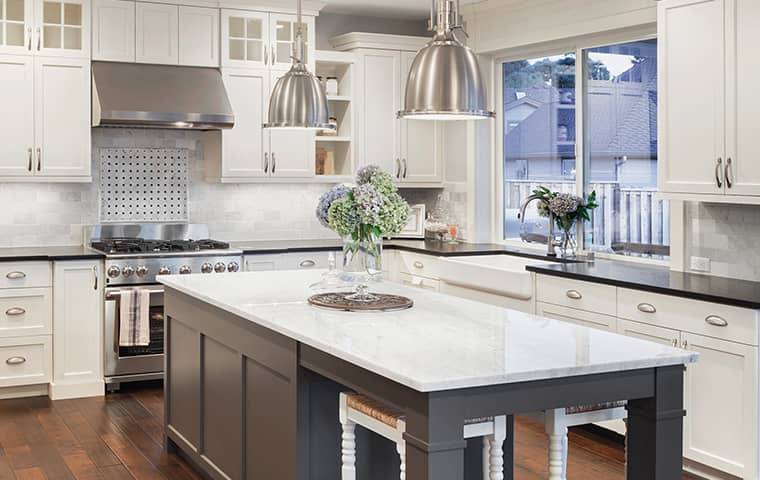 We are constantly improving our knowledge and services.
We take care of our customers, from the moment you first call us right through every treatment you require.
We provide free inspections and quotes for our services.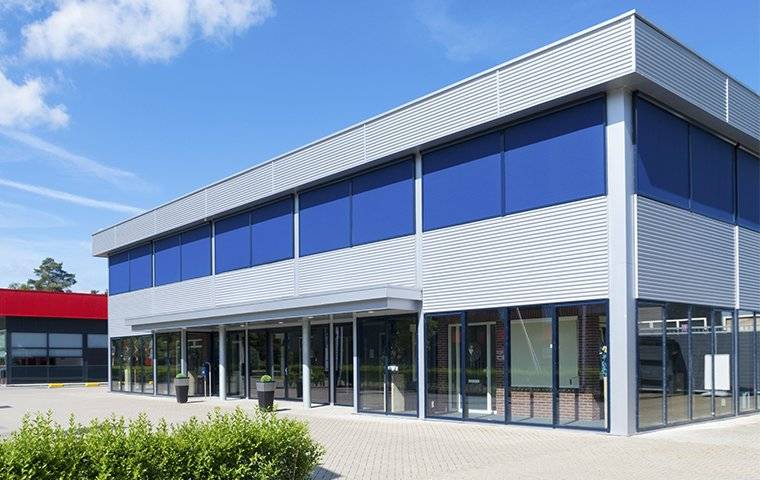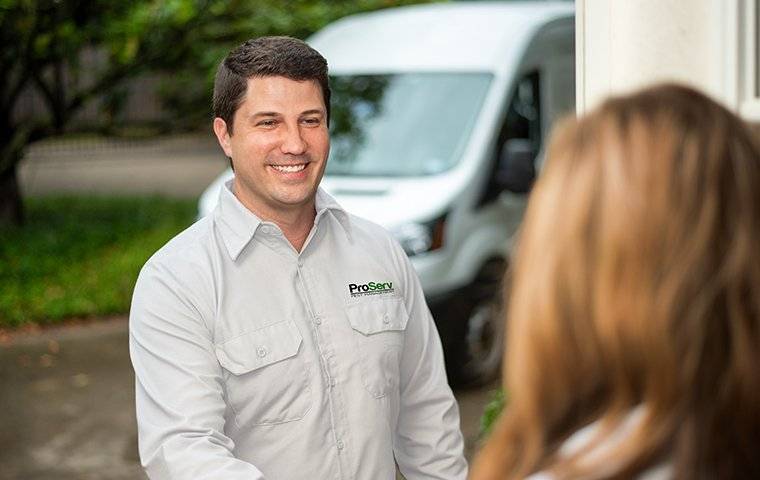 We guarantee our services.
We are members of the National Pest Management Association, and the Pest Control Operators of California.
We are family-owned and operated.